Fifth Third Center in Dayton, Ohio
Dayton's Crown Jewel
Situated on 1.24 acres in Dayton's central business district, Fifth Third Center at One South Main Street is located at the heart of downtown Dayton, Ohio. Within walking distance to city, state and federal buildings, hotels, restaurants, banking facilities, entertainment districts and Courthouse Square. With quick and easy access to interstate 75 and State Route 35, Fifth Third Center is the ideal location for any business interested in their operations among Dayton's CBD.
Leasing info
Fifth Third Center has flexible build-out policies, dedicated in-house janitorial, on-site building management, engineering and security, day porter staff and an attached parking garage.
building specifications
As Dayton's "Crown Jewel" building with available Class A office space, your business should consider the possibilities of moving to Fifth Third Center.
stable landlord
Our investing experience along with our broad background has made R.L.R. Investments, LLC a reputable and trusted real estate investor. Learn more about the team at R.L.R. Investments, LLC.
---
About
With flexible build-out policies, on-site building management, in-house cleaning, security and engineering staff, attached parking garage and high-speed internet access in every suite, Fifth Third Center has everything your business needs to be successful.
---
Conference Center
The 64-seat conference center for tenants on the fifth floor, which includes a kitchenette with microwave, refrigerator and coffee station, as well as TVs, a lectern, overhead projector, video projection screen, telephone and whiteboard.
---
Tenants
Located in the heart of Downtown and home to some of Dayton's most successful businesses. Our wide range of tenants include law firms, technology specialists, transportation leaders, retail, food service and more.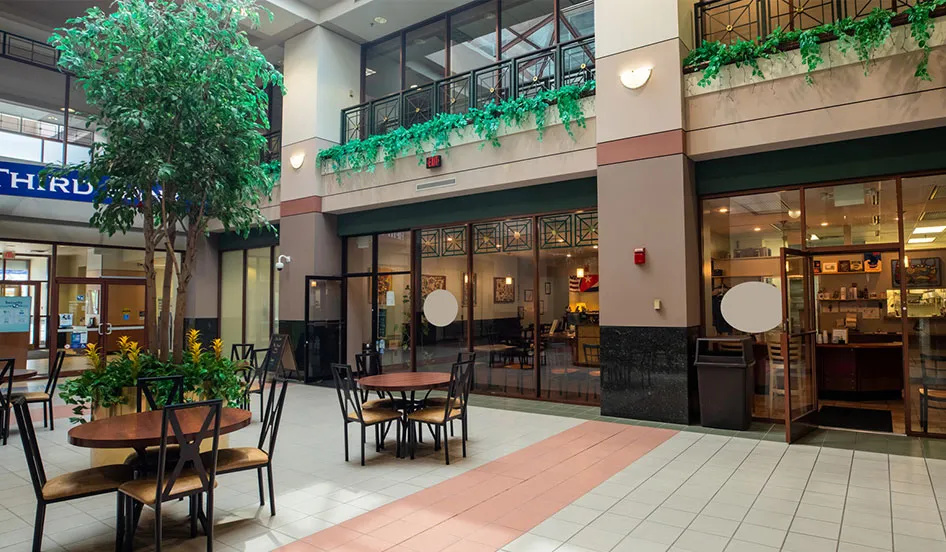 ---
Leasing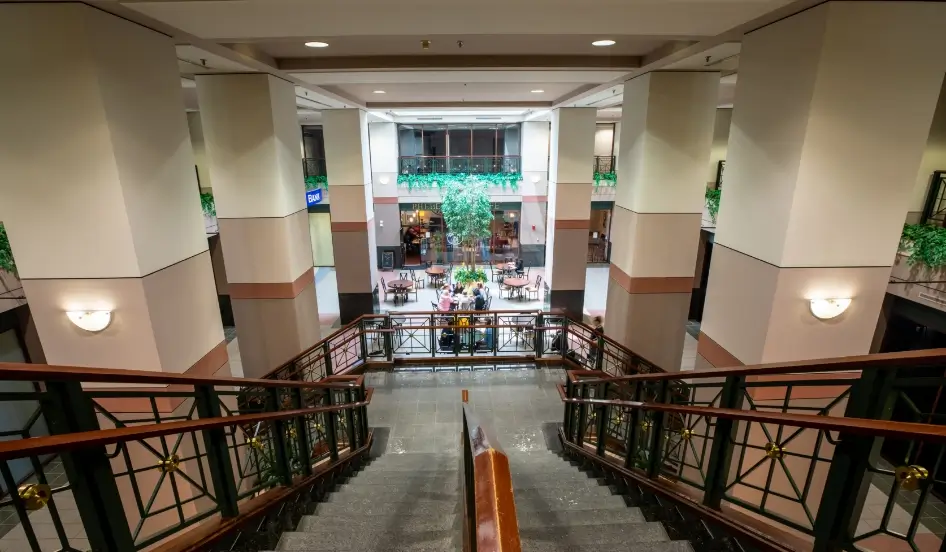 We have the space to meet your needs, whether your company requires 1,000 or 10,000 square feet. On-site and ready to assist you with your needs is CBRE.