Dayton, Ohio
History
Many areas in Dayton, Ohio have dramatically transformed since its former Haymarket neighborhood. The west edge of downtown, which was primarily residential, started its transition during the 1960's to a multi-block area which is now home to Sinclair Community College, county buildings, Convention Center, hotels, restaurants, retails and high-rise offices such as the Fifth Third Building at One South Main.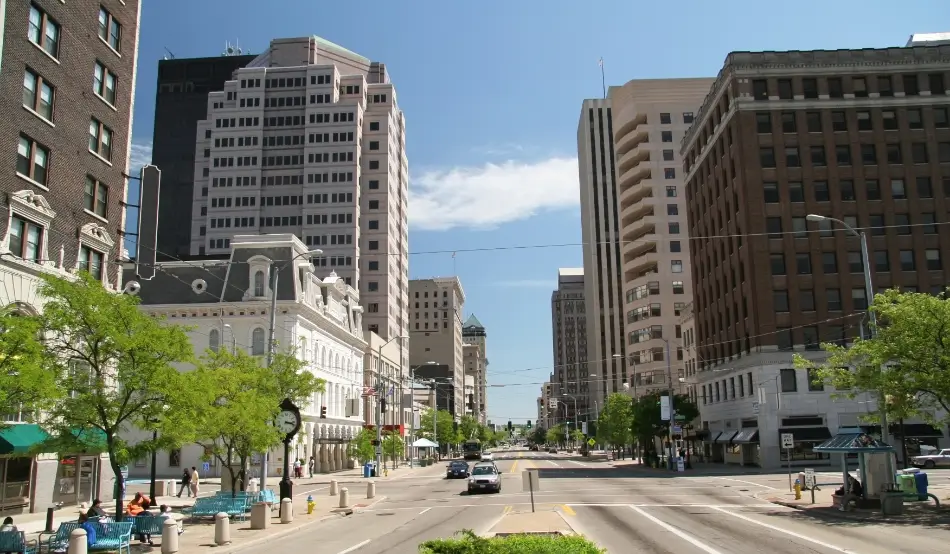 ---
Neighborhoods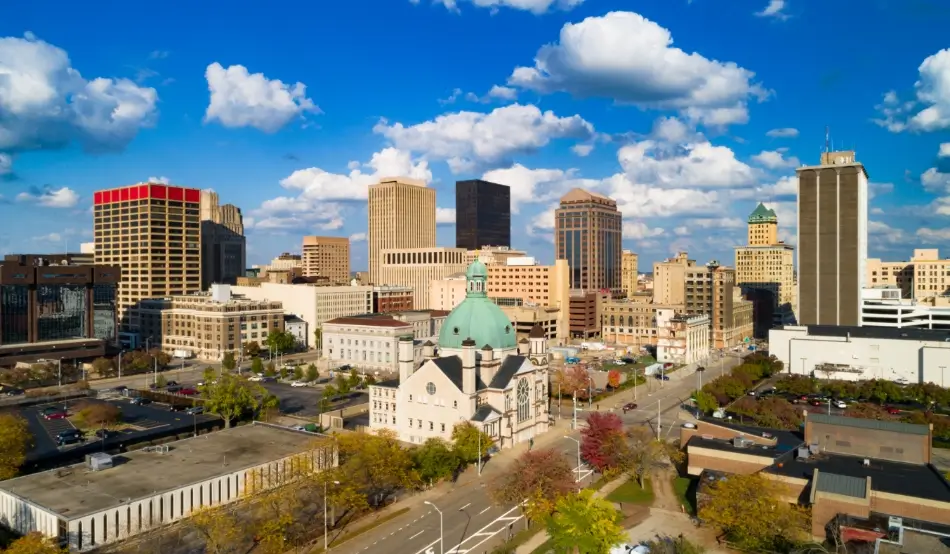 Fifth Third Center is located in the heart of downtown Dayton, Ohio. Within walking distance to all of the City, State and Federal Buildings, hotels, restaurants, banking facilities, entertainment districts and Courthouse Square. A quick and easy access to interstate 75 and State Route 35, Fifth Third Center offers the ideal location for any business looking to locate its operations in Dayton's CBD.
---
Location and Proximity
Full spectrum of office configurations available with flexible floor plans among an abundance of natural light and excellent views. Located adjacent to the historic Dayton Arcade – the mixed use redevelopment which features several lifestyle businesses.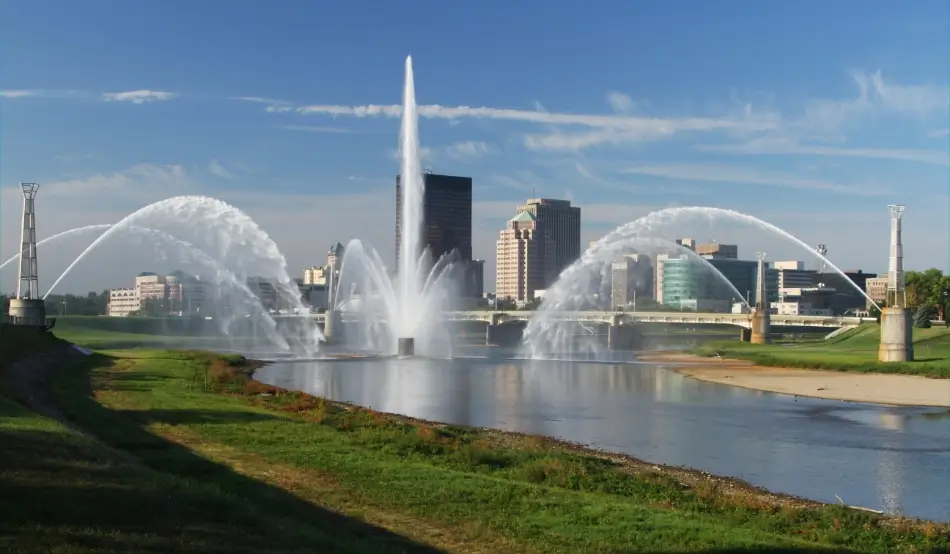 ---
Downtown Dayton Partnership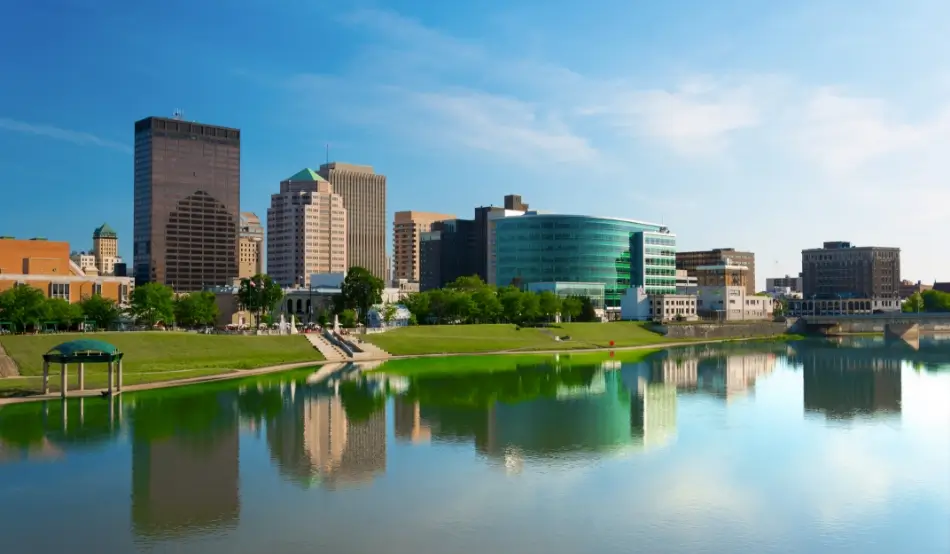 The Downtown Dayton Partnership (DDP) is dedicated to making downtown Dayton a better place to live, work and visit. By working with downtown property owners, businesses and residents, they provide strategic planning, business development and marketing services to grow and strengthen the downtown.